Commercial and Residential Remodeling Contractor in Juneau, AK
RPM Quality Builders are professional remodeling contractors in Juneau, AK who are trained, certified, and licensed to undertake all types of remodeling projects by offering a holistic and integrated solution. Our team will manage the project from the design phase through construction, and to completion. The skills, expertise, and knowledge of RPM Quality Builders and its associates ensure that our company is able to meet and exceed the diverse needs of various projects and clients.
RPM QUALITY BUILDERS LEGACY
RPM Quality Builders was established in 1980 from humble beginnings. We proudly serve Juneau, Alaska, and the surrounding areas.
RPM Quality Builders is a company that holds a deep passion for construction services and has built a solid reputation over the years for having a strong work ethic while offering a high level of quality work. At our core, we are a business focused on renovations, additions, alterations, carpentry, and concrete solutions.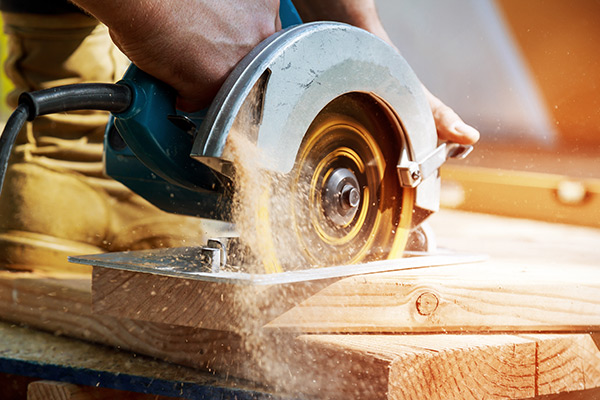 We pride ourselves on our approach to projects and the work that we produce.
Our company is solutions-orientated, with a focus on employing high health and safety standards, and also incorporating strong, sound leadership principles.
At RPM Quality Builders, we specialize in residential building construction, single-family home remodeling, general remodeling, additions, repairs, commercial and office building contractors, as well as school building construction.
Our Values
At RPM Quality Builders, we strive toward our vision of being the preferred contractor of choice in Juneau, Alaska, and the surrounding area.
Our decision-making process is guided by strong values and a deep sense of integrity. We are committed to anticipating, meeting, and exceeding the needs of our clients by producing unwavering high-quality work in a timely manner through a collaborative approach. We believe in transparency, consistency, and reliability. Our values are the cornerstone of our success in this industry and the area in which we operate.
Our years in business and expertise are a testament to our workmanship, our position in the community, and the vision that we strive toward every day. We believe that our clients are our main priority and we strive to find creative and innovative solutions to address the construction projects of our clients. Whether those projects are small, medium, or large in scale, we aim to meet even the tightest deadlines.
Construction Company | Remodeling Contractor | Concrete Contractor | Foundations | Carpentry | Bathroom and Kitchen Remodeling
We provide home construction & remodeling, light commercial and concrete work all over Alaska.