Building and Room Additions in Juneau, AK
At RPM Quality Builders, we initiate the process with a consultation. During our consultation process, we aim to gain a deeper understanding of the client and how they move through their space. We service residential homes, commercial businesses, and other facilities such as schools.
RPM QUALITY BUILDERS LEGACY
During the initial consultation, our communication will involve gaining insight into the changes that the client wishes to make or the project that the client wishes to embark on. Based on this information, RPM Quality Builders will discuss:
Services offered
Design elements
Relevant regulations that affect the project
Budget
Cost of the entire project
We use our industry experience to make recommendations to the client regarding changes, color theory, design elements, and budget that help our clients to make more informed decisions. We guide the decision-making process through a deep understanding of the industry and what works. Whether the client requests minor alterations to a room or major renovations, we are able to scale up to meet their needs. We are experienced in home construction and are a general contractor for commercial and residential properties.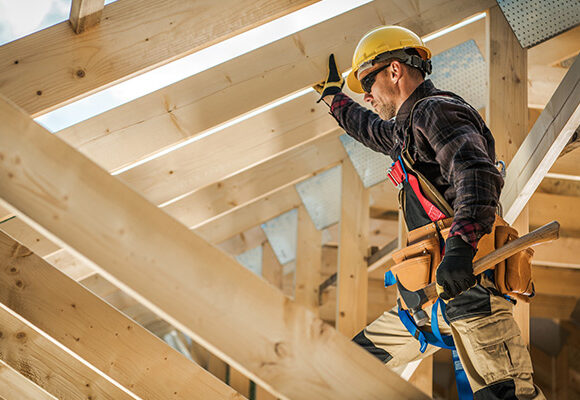 Concrete contracting and concrete slabs
Our concrete contracting service focuses on the structural repair of concrete buildings and surfaces as well as the repair and maintenance of concrete surfaces. We are a leading supplier of concrete slabs in the Juneau, Alaska area.We employ a range of techniques and methods of addressing these issues that are based on sound knowledge and years of experience.
Trim carpentry
We specialize in the installation and repair of trim or moulding. We cut and fit trim such as those typically found on baseboards, around windows, doors, etc.
In addition, we install cabinets and window casings. We install and adapt cupboards for kitchen or bathroom use. We also repair building frameworks and structures, including floorboards, door frames, and partitions, to mention a few.
Building additions and construction
We do building additions. We meticulously plan and design alterations and/or construction before the project is set into motion. Additional services we offer under this section include:
Construction document preparation
Construction project management
Custom home design
Design and building
We are fully insured and licensed. We will take on your construction project and lead it from the design phase through to completion in a timely manner. We are well versed in industry rules and regulations and will continuously convey this information throughout the project and any changes that are made during the course of the project.