Kitchen and Bathroom Remodeling in Juneau, AK
You start your day in the bathroom and prepare your first meal of the day in the kitchen. These two rooms are probably the most important spaces within your living area apart from your bedroom. Most clients have a vision of what they would like to achieve through remodeling either the bathroom or kitchen.
We help our clients to achieve that vision through industry experience. We actively participate in the project by communicating design ideas and elements, spatial design and elements, color theory, and benefits to the client in order to assist the client in making better decisions. We understand the different materials used in renovating these spaces, we understand trends, and most importantly, we understand how to transform a space.
CUSTOMIZABLE DESIGNS
Our designs are customizable. We draw on our decades of experience to make recommendations to the client that will visually improve the space and spatially improve the practicality of the area that will be remodeled.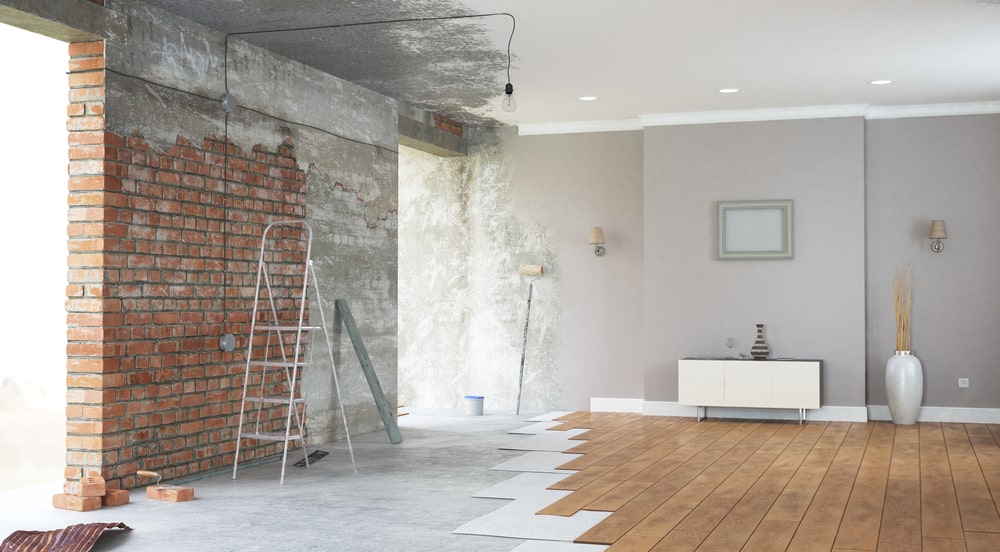 Our focus with remodeling contracts is timing, high-quality craftsmanship, and attention to detail. Whether you are looking to make minor changes to the bathroom, kitchen, or any other space you wish to renovate, we are able to accommodate your needs and turn your vision into a reality.
But we do so much more than just kitchen remodeling and bathroom remodeling. We are able to address any remodeling needs the client may have regardless of the space where the changes need to occur.
Our services include:
Painting
Tiling
Carpentry
Lighting fixture installation
Repairs
Fixture installation and repair
We Collaborate with Clients
We work in collaboration with our clients through each phase of the project in order to ensure 100% compliance with the customer needs, industry regulations, and the vision of the client.